Your manuscript is finally done and you are now ready to convert it to an eBook.  You want to have a professional looking eBook that reflects all your hard work. Excitedly you start shopping around to find someone to help convert your baby.
As you try to narrow down the options of who you want to trust your manuscript to, you notice that there seems to be two levels of pricing. The more expensive level will need to see a sample of your work or will say something along the lines of "I charge _ per page".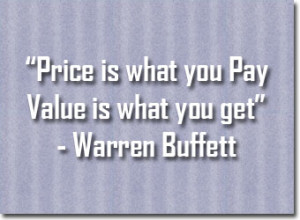 Then there are the ones almost yelling at you that they can do it quickly and much cheaper, a flat 50 bucks to create your eBook no matter the size.  Well why would you want to pay more if they are doing the same job?
Indie Author and self publishing pioneer April Hamilton discusses this further in Why You Should Be Paying More Than $50 For Ebook Formatting & Conversion
For people to be able to offer a low flat fee for a conversion means they are either using a tool to do a quick conversion or worse, they are just converting your document to a pdf. PDF is a horrible choice for eBooks. Conversion tools don't work well with images or special characters either. "But my manuscript doesn't have anything like that so I should be ok, right?"
Well it depends.
To make a profit off of a $50 dollar job, the converter will be rushing to get your document turned around as quickly as possible. That is their priority. If you don't care about the quality and just want a cheap job, then this is the choice for you.
However, if you have invested the time into creating your manuscript, want it to really show your talent, and be taken seriously by readers then you should consider hiring a professional.
Like me and others like me.
My goal is to have the work I do reflect my professionalism, which means I take care of your baby as if it were my own. I take the time to add all kinds of extras you won't find in a $50 dollar job.  I answer your questions. And I go through each page individually to check to make sure it is exactly the way it should be.
While looking for savings is a good thing, sometimes you really do get what you pay for.
I will be writing more on the different types of eBook files and what kinds of extras a professional eBook converter can provide for you so stay tuned!