Home
How to stand out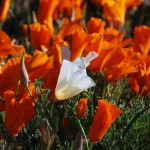 Whether you want to convert your manuscript to the latest ebook formats or have a presence on the web, I can help you with the technical stuff so you don't have to worry.
No BS, no jargon. Just a solid friendly partnership you can count on with explanations you can understand.
I can convert your book, build your site, and provide you with a comprehensive web presence with full social media integration. Check out my About page to learn more on who I am or use the contact form below to send me a message with your questions or to request a free quote.
I look forward to working with you.